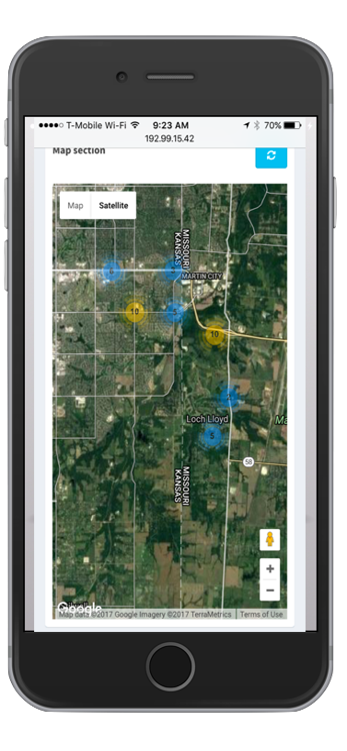 Official AWS Technology Partner
eHawk is proud to partner with Amazon Web Services to provide electronic supervision technology to pre-trial, treatment, juvenile, and specialty courts across North America.
In addition to relying on AWS for our technology infrastructure, eHawk has been selected to participate in the first ever global AWS GovTech Accelerator. The AWS GovTech Accelerator includes both a four-week virtual program and in-person opportunities for technical and business mentorship for GovTech startups.


Why AWS?
Scalability & Reliable Access
We automatically adjust to traffic changes to make sure our service is always up and running for you. By spreading our resources across multiple AWS zones, we're making sure that even if one has a hiccup, your service won't miss a beat.
Top-notch Security
When dealing with private data, your security is paramount. That's why we've compartmentalized our networks, added layers of security with network ACLs and security groups, and ensured there's no single point of vulnerability.
Cutting-edge Data Management
Tracking location data for thousands of participants is no easy task. Behind the scenes, we're always refining how we store and manage data so you get the best experience. AWS has the tech to ensure you get the info you need, when you need it.
Help people navigate the criminal justice system
The RePath App electronically assists individuals through the criminal justice process. Agencies can choose from multiple supervision levels dependent on their specific needs.